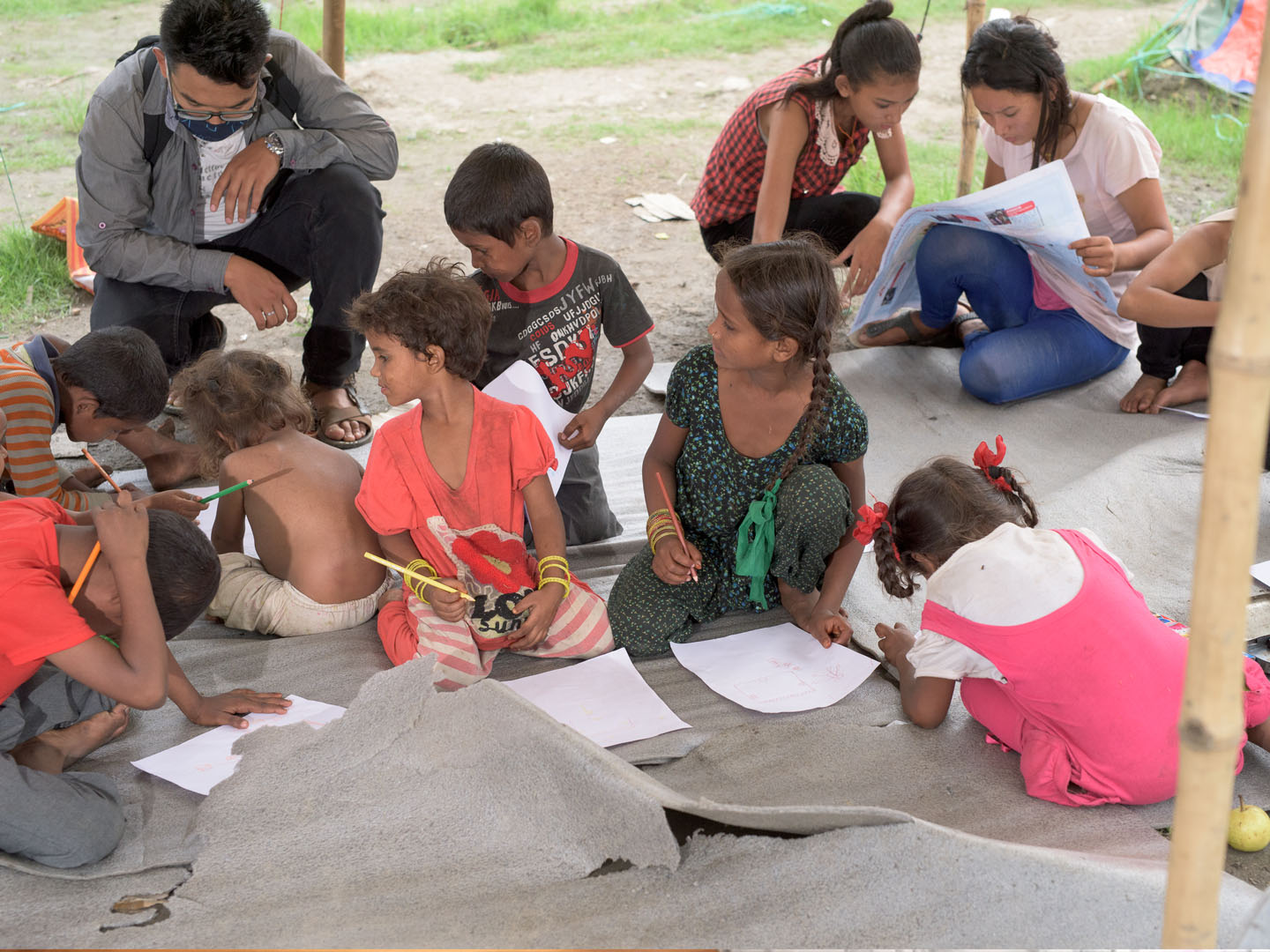 ​​Community Centers for Children Living in Tent Cities
Since the earthquakes this spring, thousands of Nepalese children are living in "Tent Cities." These tent cities lack proper shelter, sanitation, water resources, and safe living conditions. We seek to provide two community centers for children living in these precarious situations. These centers will be constructed with safe materials and offer nourishment and educational programs. Help us create a safe environment for these beautiful children!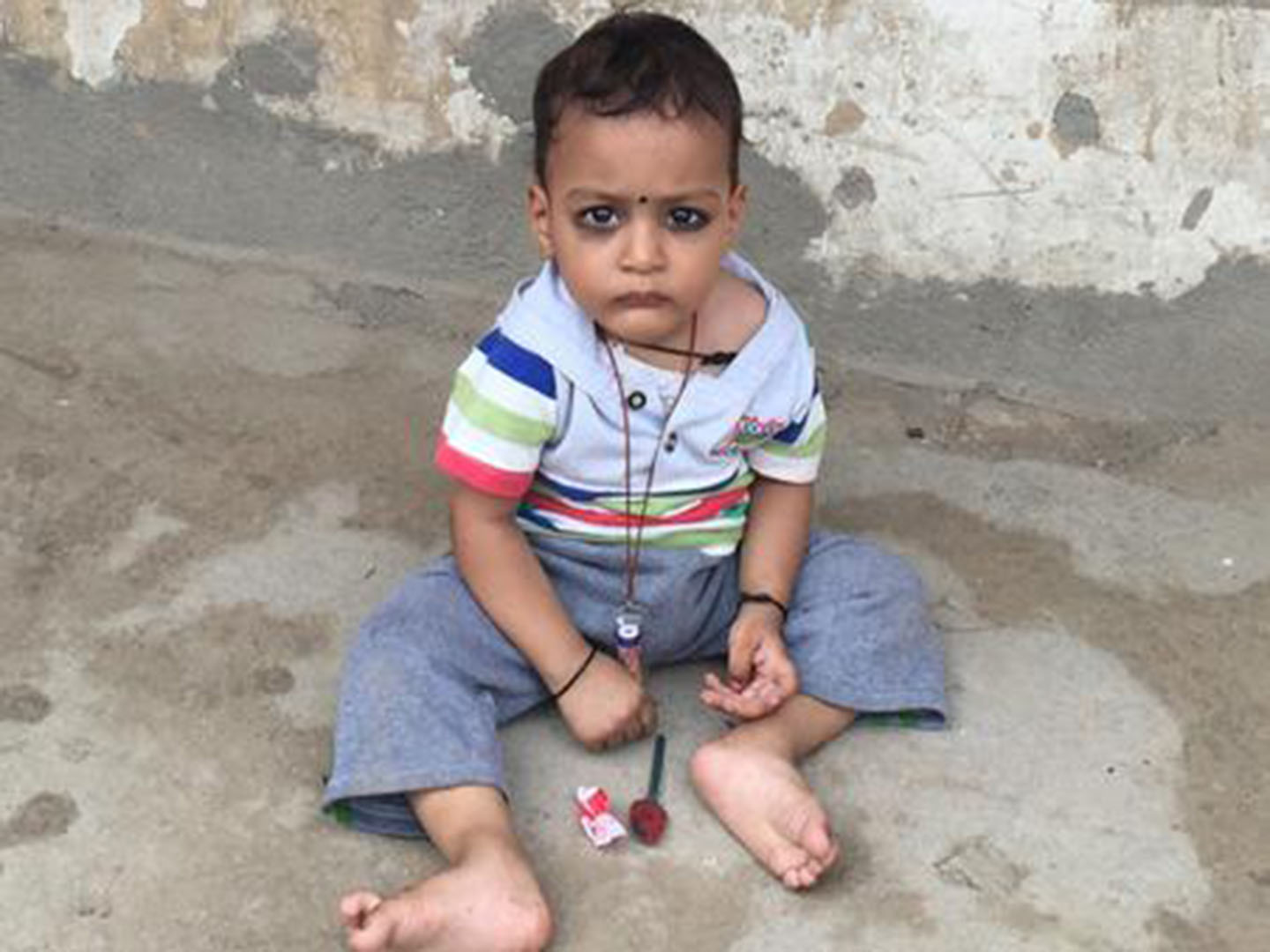 For-Profit Orphanages
Tragically, orphanages have become a business in Nepal. We have discovered numerous orphanages using vulnerable children to gain donations from well-meaning people throughout the world. Many of these children are mistreated and are disabled or have special needs. Our goal is to take over these orphanages and ensure that all children are being cared for with dignity and love.
Trafficked Victims Write Their Stories
We believe that writing the stories of your life helps make sense of your experiences and builds greater self-knowledge. This self-knowledge empowers individuals to make positive life choices. We run writing workshops for victims of trafficking, helping them come to terms with their past and move forward with strength, courage, and grace.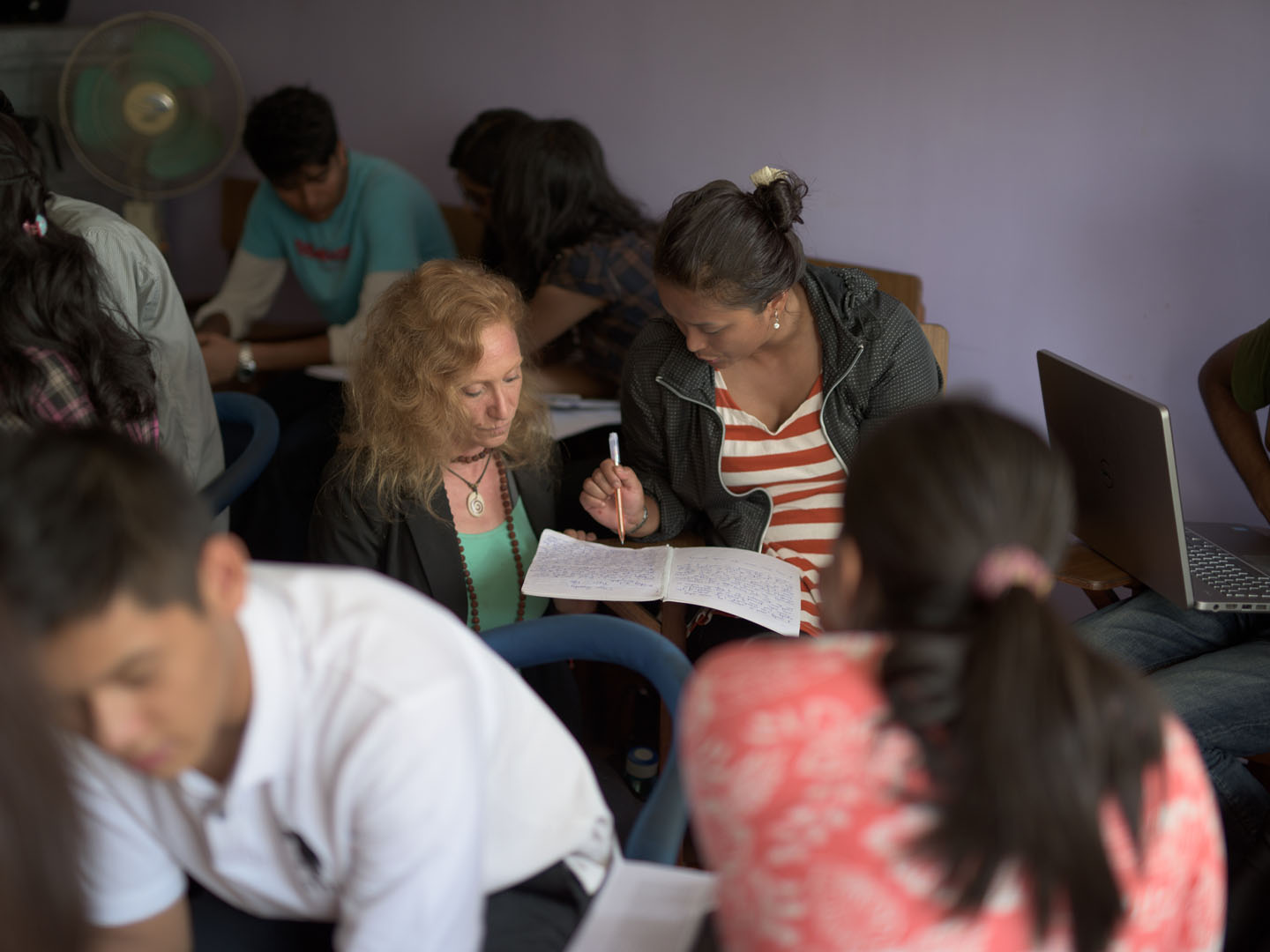 Citizen Journalism
We run workshops to help those engaged in the social work community tell the stories of the voiceless. We are creating a blog, newspaper, and books in order to share the stories of Nepalese children with the world. By sharing these stories, we hope to arouse people's interest and get more people engaged with those who need it most.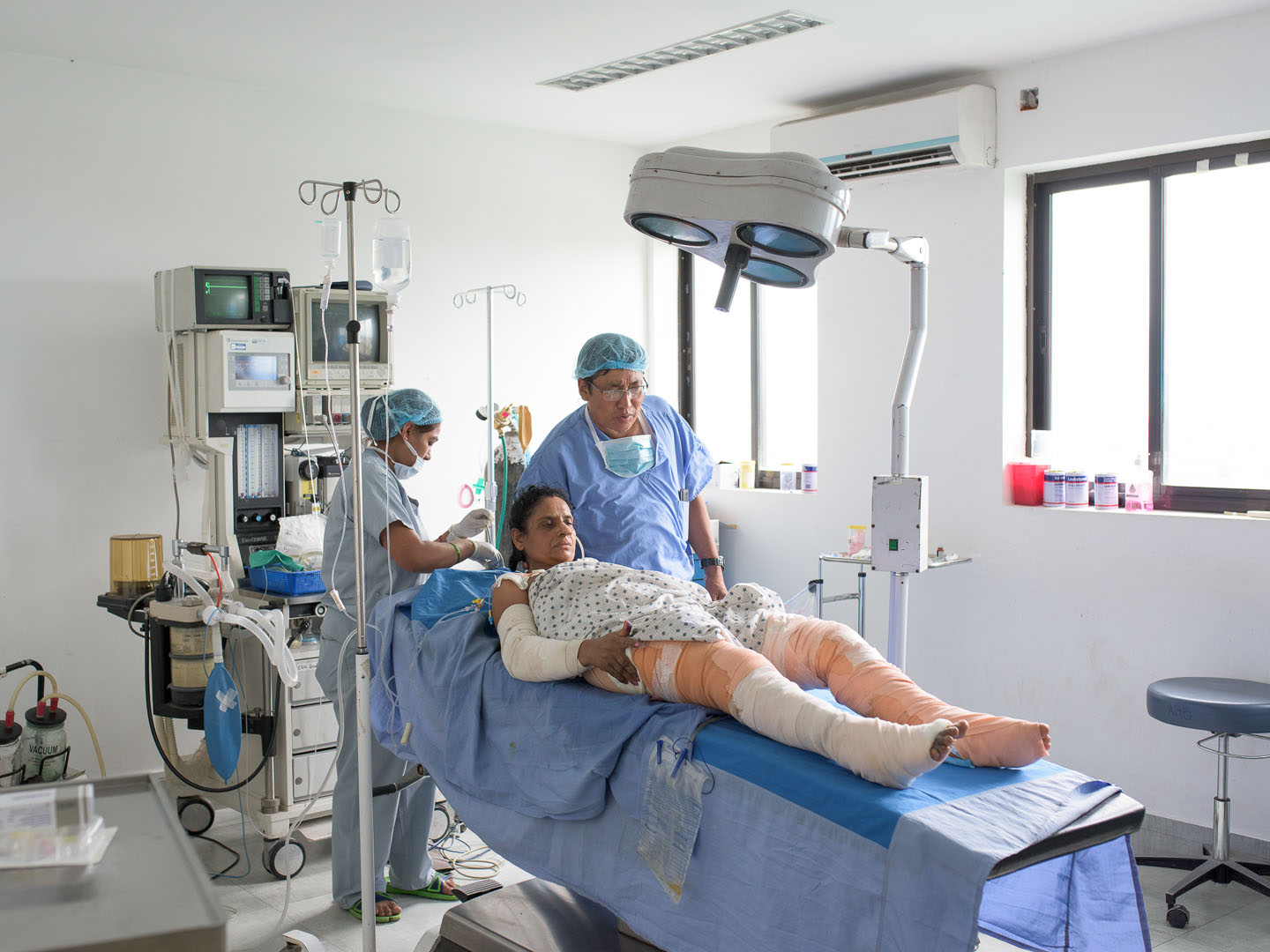 Burn Missions
With makeshift stoves and a lack of education, fires and burns are a big problem in Nepal, especially for women. The problem has grown since the earthquake. People living in tents struggle to cook and keep their homes warm, leading to numerous accidents that the hospitals are unable to deal with properly. We are putting together medical missions with top burn surgeons from the US, as well as creating a media blitz to teach people about fire safety.
Please help with our current projects! We will keep you updated on our progress.
If you would like your donation to be used for a specific project, you can notate that on your donation or email info@bluebutterflyfoundation.org and we will get back to you right away.
---
Please watch the video and meet some of our beautiful children!